Prince Edward Island Provincial Nominee Program (PEI PNP) has conducted a new Expression of Interest (EOI) draw. The Prince Edward Island latest draw held on July 20, 2023, saw ITAs being issued to a total of 106 candidates under the Business Work Permit Entrepreneur and Labor & Express Entry streams.
This was the first invitation round conducted by PEI PNP in July.
Prince Edward Island PNP Latest Draw
Labour and Express Entry: 97* Invitations
Business and Work Permit Entrepreneur: 9 Invitations with a minimum score of 80.
*Invitations to Apply (ITAs) under the Critical Worker Stream for the July 20, 2023 draw were issued to individuals working for a PEI Employer with a minimum EOI score of 50. Foreign workers with at least two years of relevant experience in Semi-Skilled and Unskilled occupations may be eligible to apply for the Critical Worker Stream of the PEI PNP.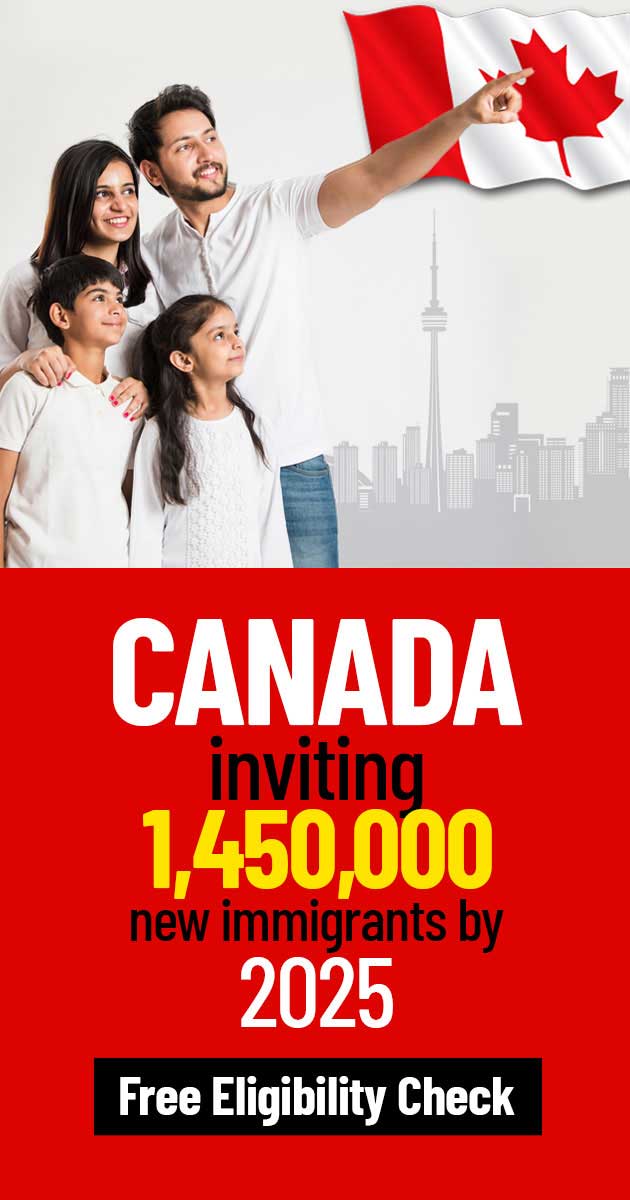 Calculate Your CRS Score in 60 Seconds
Over the last 12 months, the Prince Edward Island PNP has issued a total of 2,423 invitations to Labor & Express Entry candidates and 78 invitations to Business Work Permit Entrepreneur candidates.
Labor & Express Entry invitations over the last 12 months - 97%
Business Work Permit Entrepreneur invitations over the last 12 months - 3%
The Prince Edward PNP regularly conducts draws to invite the highest-scoring candidates to apply for provincial nomination. The draws typically take place once a month or as mentioned in the Prince Edward Island PNP draw schedule for 2023.
Want to know how the PEI PNP works? Check out our detailed news: Click Here!
Source: princeedwardisland.ca