Immigration, Refugees, and Citizenship Canada (IRCC) has conducted a new Express Entry draw today.
The Express Entry latest draw held on September 27, 2023, saw ITAs being issued to a total of 500 candidates in a targeted category-based Express Entry draw for candidates with French language proficiency.
Invited candidates required a minimum CRS score of 472 - to be eligible for this invitation round.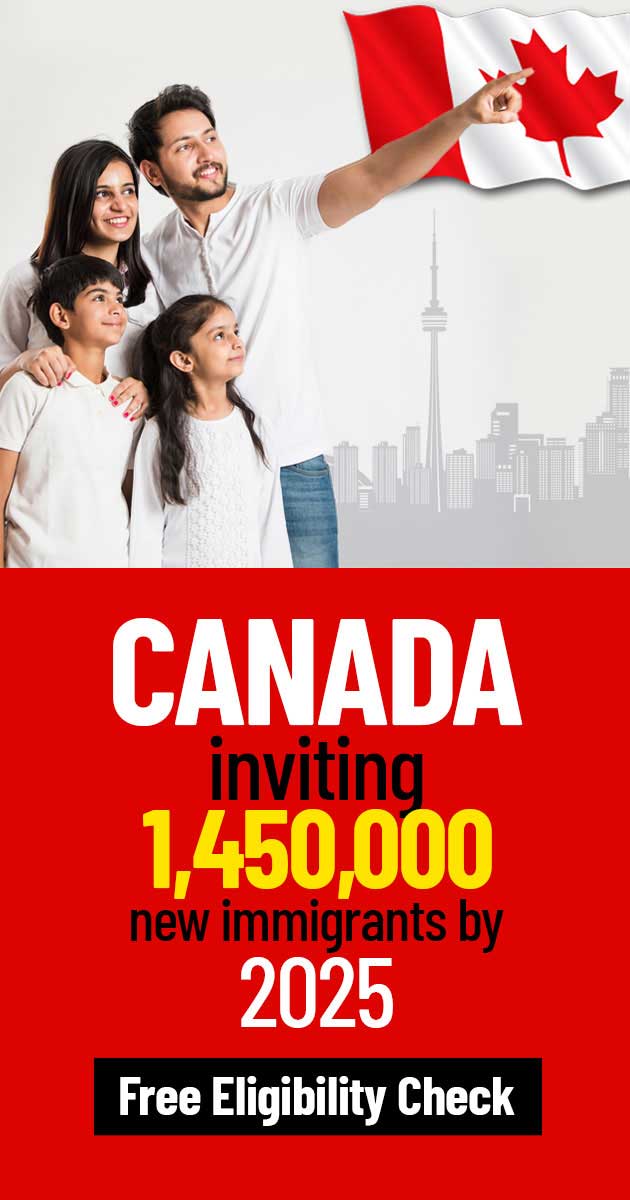 Calculate Your CRS Score in 60 Seconds
Express Entry Draw #266
Ministerial Instructions respecting invitations to apply for Canada PR under the Express Entry system #265 - September 27, 2023
Type of draw: French language proficiency (2023-1)
Number of invitations issued: 500
Rank required to be invited to apply: 500 or above
Date and time of round: September 27, 2023, at 14:17:04 UTC
CRS score of lowest-ranking candidates invited: 472
Tie-breaking rule: August 16, 2023, at 09:00:14 UTC
This was the third invitation round conducted by IRCC for French-language proficiency candidates. The previous such draws were conducted on July 07, July 12, and August 02, 2023.
For French-language category eligibility: Click Here!
Source: canada.ca