The Canadian government is set to make the biggest reform to Express Entry since it introduced the application management system in January 2015. The Canadian government has passed Bill C-19 – driving big changes to the current Express Entry System.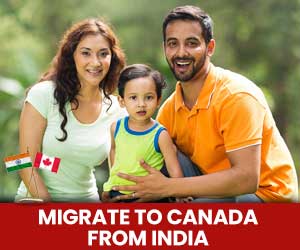 Get a Free Express Entry Assessment
Here are the highlights of this big change:
With Bill C-19 passed, candidates can now be invited based on "groupings" set out by the Immigration Minister.
Under this new system, groupings will be established based on economic goals.
The groupings will most likely be chosen based on factors such as employment experience, academic experience, or proficiency in English or French.
The big changes are aimed at responding to Canada's labor market and demographic needs more effectively.
For detailed news: Click Here!