Immigration, Refugees, and Citizenship Canada (IRCC) conducted its sixth Express Entry invitation round on March 1st, 2023. This is the third program-specific Express Entry draw of the year. Only Provincial Nominee Program (PNP) candidates with a nomination from a Canadian province – were issued invitations to this latest Express Entry draw.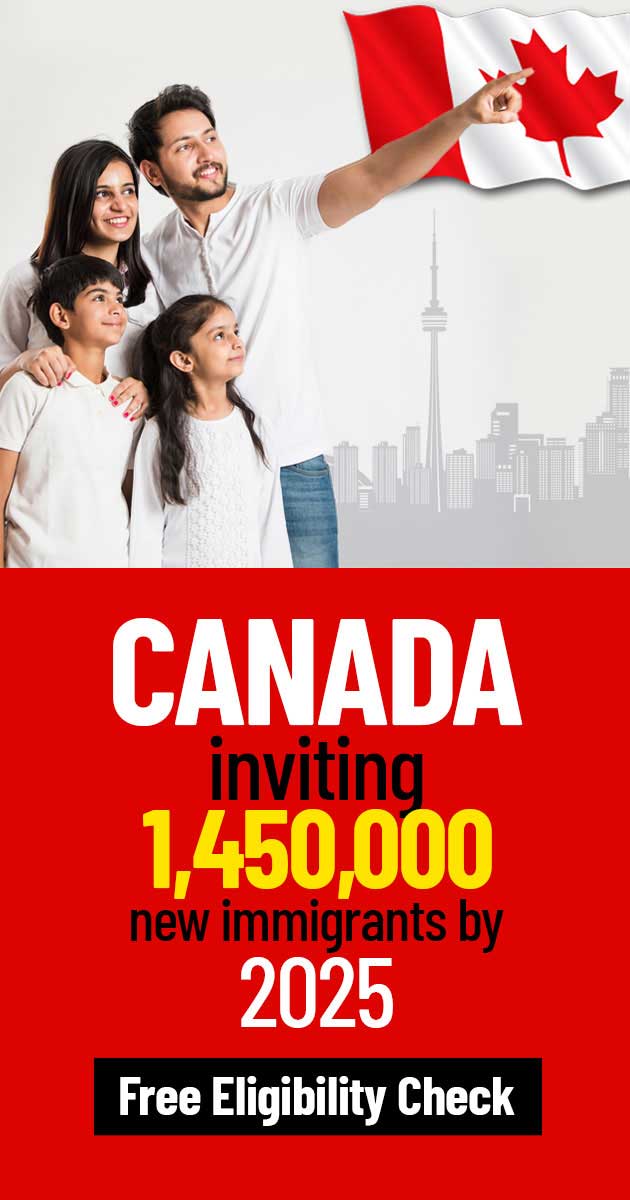 Calculate Your CRS Score in 60 Seconds
Who was invited?
Date & Time of draw: March 1, 2023, at 17:24:39 UTC
Number of ITAs issued: 667
CRS score of lowest-ranked candidate invited: 748
Tie-breaking rule: December 12, 2022, at 10:48:12 UTC
Since receiving a provincial nomination grants the applicant an additional 600 points, Express Entry candidates invited in this draw needed a minimum CRS score of 148 to be eligible before getting nominated by a Canadian Provincial Nominee Program (PNP).
If you've been invited.
If the IRCC has invited you to apply for Canada PR, you'll receive a message in your account notifying you which program you've been invited to apply for and what to do next. Make sure to thoroughly understand the program requirements and prerequisites – before you apply.
For detailed news: Click here!