The Minister of Immigration, Francization, and Integration (MIFI) has conducted its seventh Quebec Regular Skilled Worker Program (RSWP) of the year.
The latest Quebec RSWP draw was held on May 04, 2023 - which targeted 802 potential candidates with academic and employment experience in certain in-demand occupations in Quebec.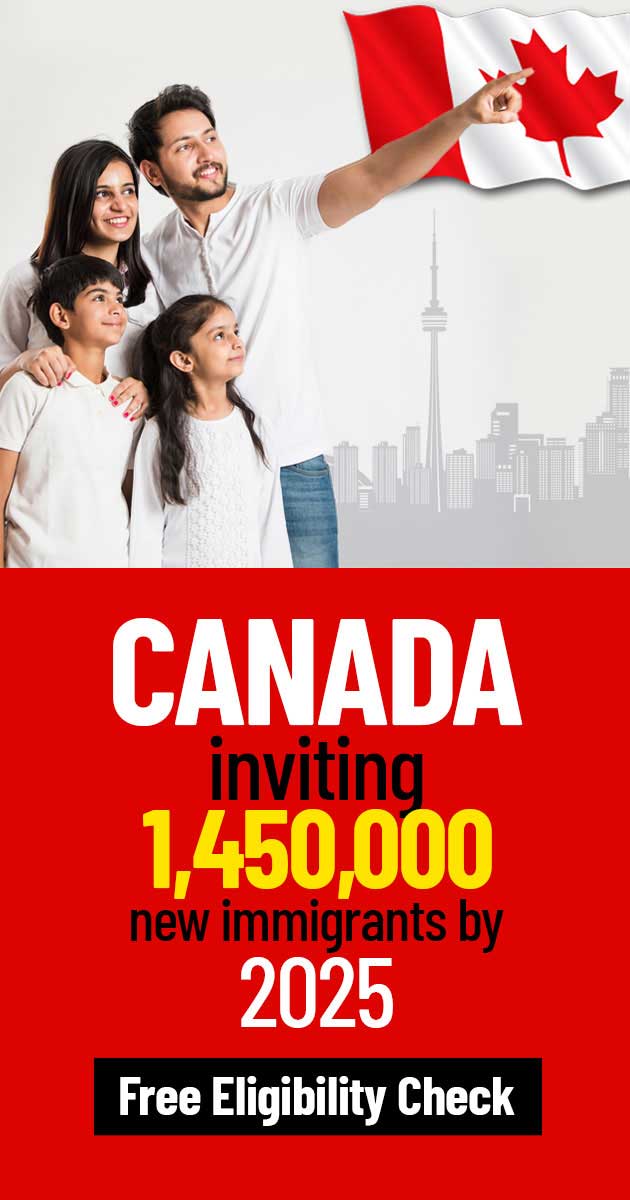 Calculate Your CRS Score in 60 Seconds
Who was invited?
Invitations in the May 4th Quebec RSWP draw were issued to 802 candidates that met the following eligibility criterion:
An occupation targeted in the draw, appearing in the National Occupation Classification (NOC) list.
A score equal to or greater than 575 points; or
A valid job offer outside the territory of the Communauté métropolitaine de Montréal.
The decisions to invite candidates to submit an application for the permanent selection made on the basis of invitation criteria were public under section 45 of the Québec Immigration Act. The date and time of extraction from the Arrima bank was May 01, 2023, at 6:30 a.m.
For the list of occupations invited, and the best options to immigrate to Quebec in 2023: Click Here!
Source: Quebec.ca