Quebec conducted a new Regular Skilled Worker Program (RSWP) draw on March 30, 2023, issuing invitations to candidates to apply for permanent residency - and live & work in Quebec.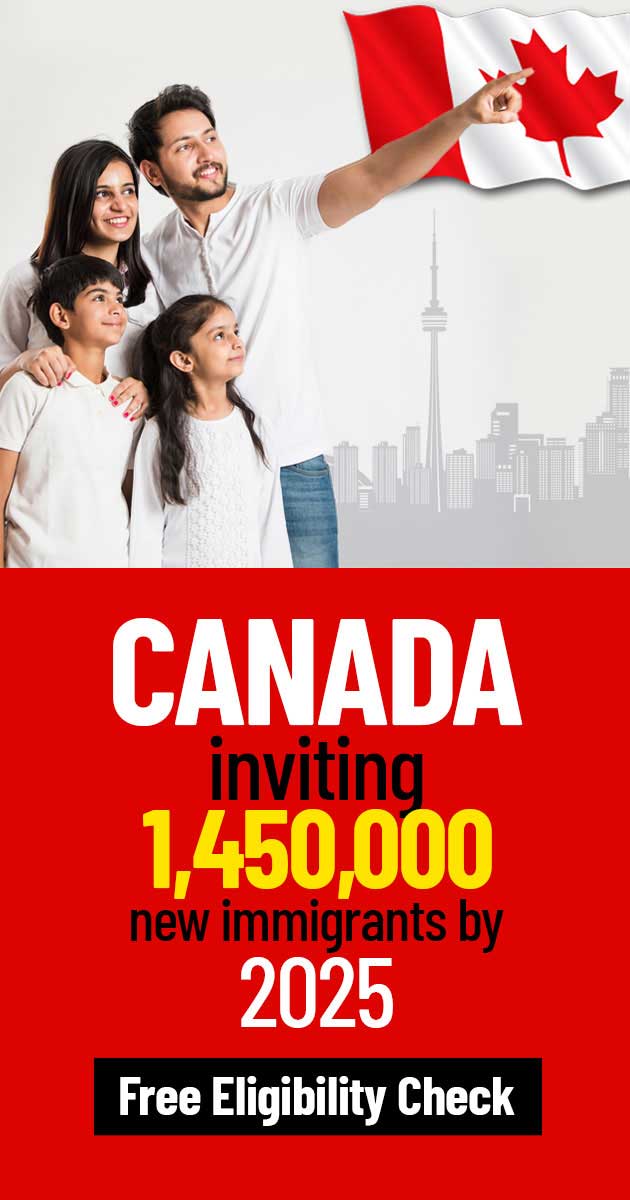 Calculate Your CRS Score in 60 Seconds
Here are the highlights of this latest Quebec draw:
Invitations were issued to 619 skilled workers in the Expression of Interest (EOI) pool.
Candidates with scores equal to or greater than 578 points were invited to this draw.
Candidates with academic and employment experience in an in-demand occupation in Quebec - and a valid job offer outside the territory of the Montreal Metropolitan Community were targeted in this draw.
Candidates invited in this latest Quebec RSWP draw, now have 60 days to submit their complete application – alongside the supporting documents.
For detailed news and the list of occupations invited: Click Here!