As of August 11, Quebec has invited 58 immigration candidates to apply for a permanent selection. The candidates with a valid job offer outside the territory of the Communauté métropolitaine de Montréal received invitations.
Highlights of the latest Quebec draw:
Date of draw: August 11, 2022.
Total number of invitations: 58.
Eligibility: Valid job offer outside Quebec.
9th draw of 2022.
Number of candidates invited in 2022 so far: 2,640.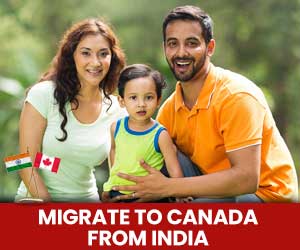 Get a Free Express Entry Assessment
Eligibility criteria for the Quebec Arrima Draw
Level of education
Work experience
Age
Knowledge of French language
knowledge of both English and French languages
For Detailed News Click Here