Quebec's Ministry of Immigration, Frenchisation, and Integration (MIFI) has conducted its first draw of September.
The Quebec Arrima latest draw held on September 7, 2023, saw invitations being issued to a total of 1,433 candidates under the Regular Skilled Worker Program (RSWP). Invited candidates required a score equal to or greater than 586 points to be eligible for this invitation round.
Quebec Arrima Latest Draw: Key Highlights
Invitations in the Quebec Arrima latest draw were issued to 1,433 candidates who met the following eligibility criteria:
Level 7 oral proficiency (or higher) in French.
A score equal to or greater than 586 points.
Valid job offer outside the territory of the Communauté métropolitaine de Montréal.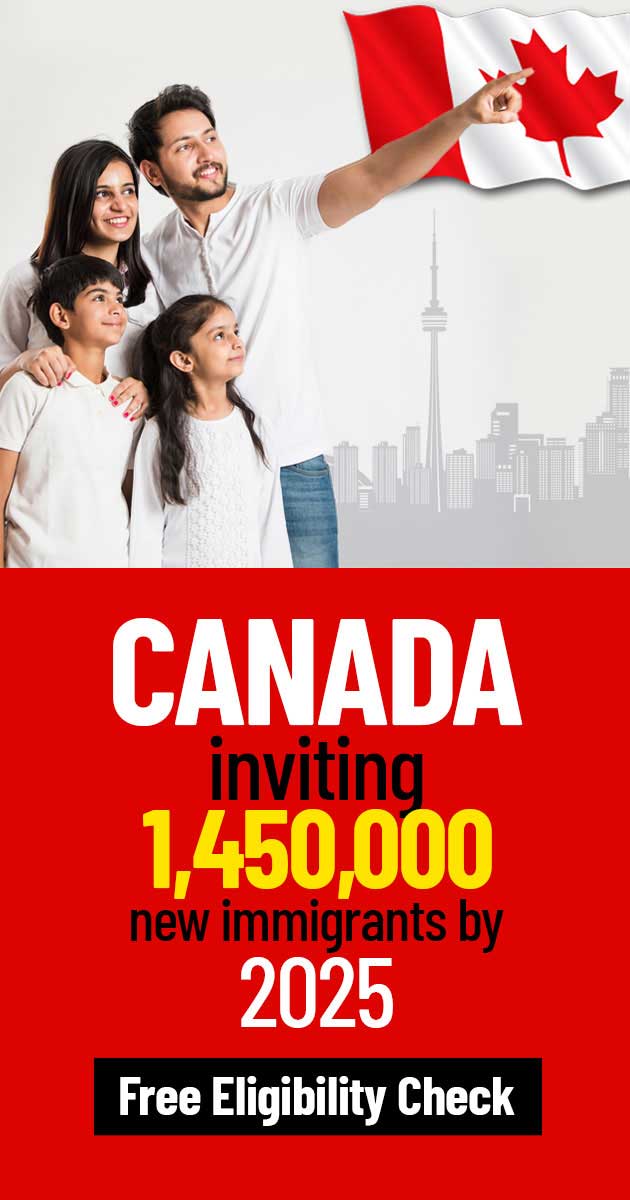 Calculate Your CRS Score in 60 Seconds
This was the 12th Quebec RSWP draw held in 2023. The date and time of extraction from the Arrima bank was September 5, 2023, at 6:30 a.m. The previous Quebec RSWP draw was held on August 24. 
The Quebec Regular Skilled Worker Program is a popular immigration pathway for individuals seeking to settle in the Canadian province of Quebec. This program is designed for skilled workers who wish to contribute to Quebec's economy and society.
Applicants are assessed based on a points-based system, aka Quebec points calculator - that considers factors such as education, work experience, language proficiency (in French and English), age, and other criteria. To be eligible, candidates must score a minimum number of points.
Quebec's autonomy in immigration policy means that the province has its immigration selection process, separate from the federal system used in other provinces. This allows Quebec to select individuals who are best suited to its economic and social needs.
For detailed news: Click Here!
Source: quebec.ca