Immigration, Refugees, and Citizenship Canada (IRCC) conducted a new all-program Express Entry draw. The latest Express Entry draw held on July 04, 2023, saw invitations being issued to a total of 700 candidates present in the Express Entry pool. Candidates required a minimum Comprehensive Ranking System (CRS) score of 511 to be eligible to apply for Canada PR.
Being an all-program draw, candidates from Federal Skilled Worker Program (FSWP), Federal Skilled Trades Program (FSTP), and Canadian Experience Class (CEC) were invited to this Express Entry draw.
Express Entry Draw #253
Who Was Invited?
Number of invitations issued: 700
Rank required to be invited to apply: 700 or above
Type of draw: All-program draw
Date and time of round: July 04, 2023, 14:23:38 UTC
CRS score of lowest-ranking candidates invited: 511
Tie-breaking rule: July 01, 2023, 09:31:32 UTC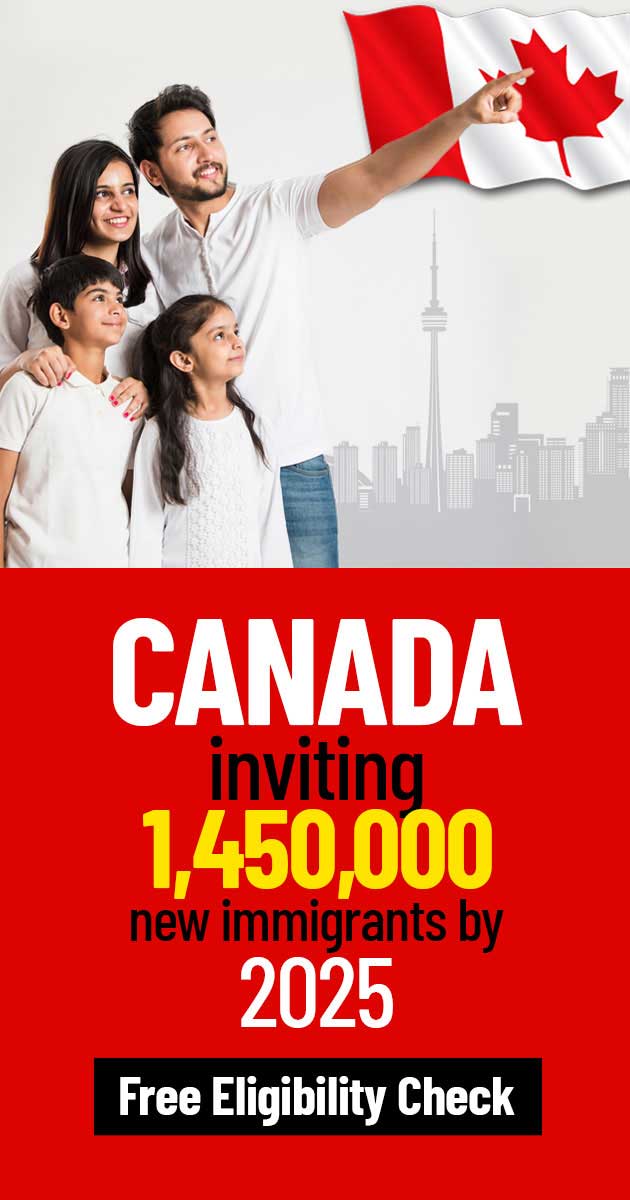 Calculate Your CRS Score in 60 Seconds
If more than one candidate has the lowest score, the cut-off is based on the date and time they submitted their Express Entry profiles. The CRS score of 511 is also the highest seen in any all-program draw of 2023.
This was the first invitation round of July - and follows the first-ever category-based Express Entry draw held on June 08, 2023. The July 4th Express Entry draw also comes as a surprise as IRCC had previously stated that it will invite 1,500 Healthcare workers via category-based selection on July 05, 2023.
For detailed news: Click Here!
Source: canada.ca