Alberta needs skilled workers to fill 100,000 jobs and has increased its targets for Alberta Advantage Immigration Program to continue its economic momentum.
With the increased immigration intake targets, Alberta will now look to welcome:
9,750 nominations in 2023.
10,140 nominations in 2024
10,849 nominations in 2025
There are still about 74,140 positions currently available in the province.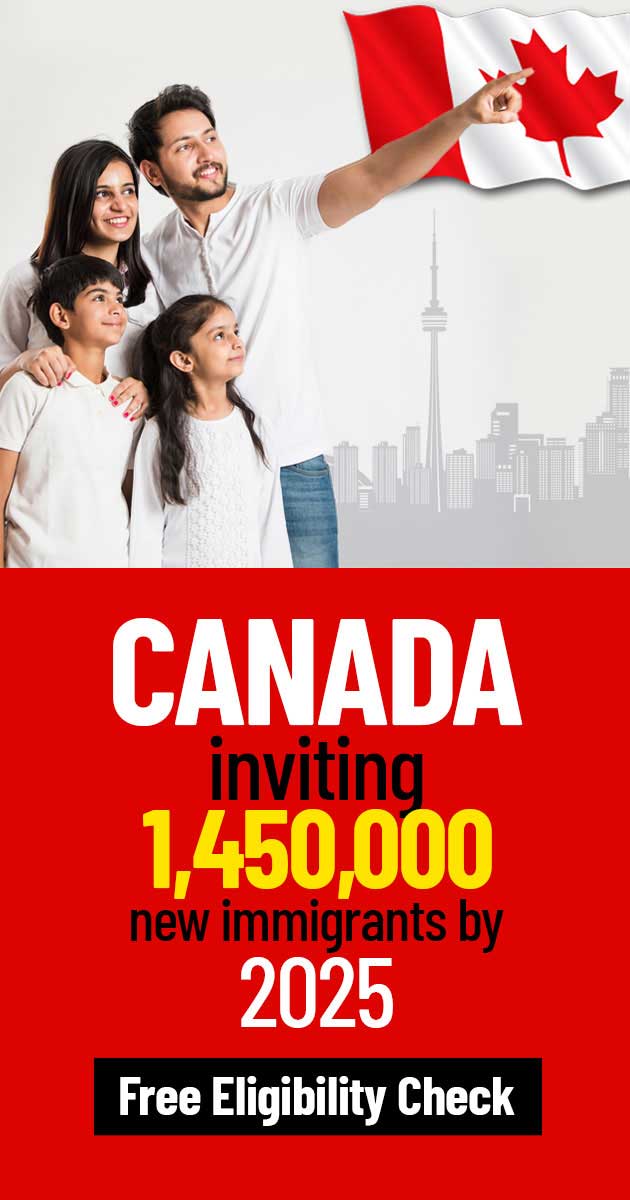 Calculate Your CRS Score in 60 Seconds
Immigrants play a key role in addressing the labor shortages by creating jobs, diversifying the economy, and strengthening the workforce across all sectors in the province. They are expected to bring new skills and experience that will help facilitate major industries including:
Healthcare
Construction
Technology
Agriculture
Tourism, among others.
A win-win situation for both, Alberta's economy – and immigrants looking to apply for Canada PR in 2023.
For detailed news: Click here!