The Alberta Advantage Immigrant Program (AAIP) conducted a new Express Entry draw on March 9, 2023. Notification of Interest (NOI) letters were issued to a total of 134 candidates across to candidates under AAIP's Express Entry stream.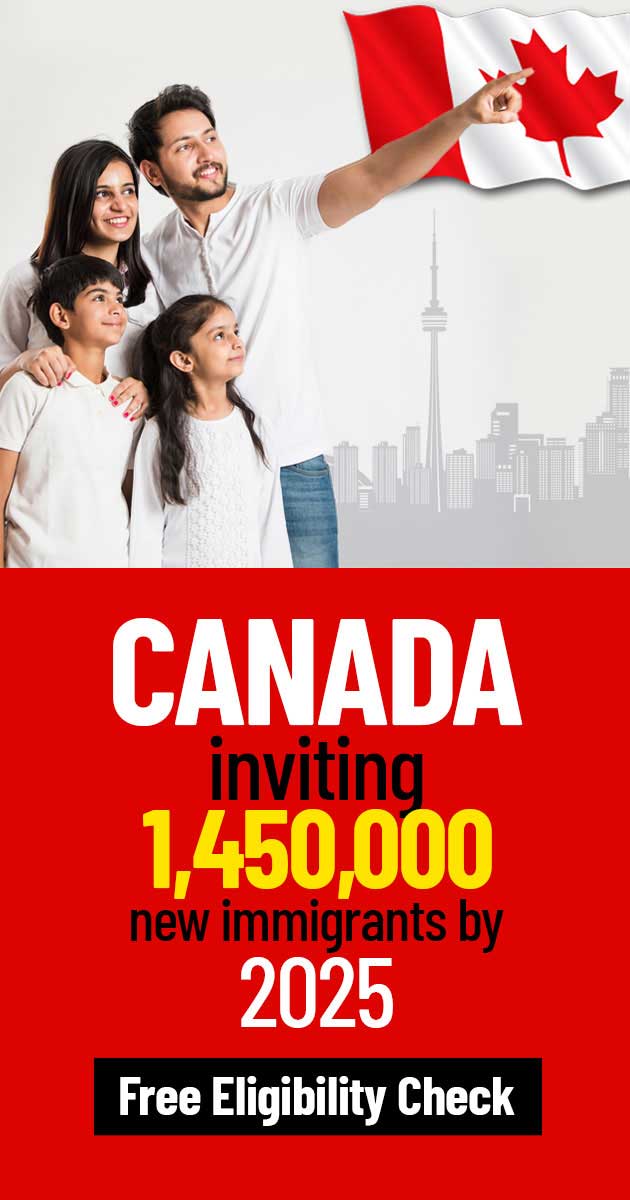 Calculate Your CRS Score in 60 Seconds
Here's who was invited to the latest Alberta draws:
Number of NOI letters sent: 134
CRS score of lowest-ranked candidate: 301
The latest Alberta PNP draw saw a Comprehensive Ranking System (CRS) score drop of 56 points. The previous AAIP Express Entry draw held on January 16 issued a total of 100 NOIs with a CRS score of 357.
If you have received an NOI letter in these draws, you now have two weeks to send an email to the Alberta Advantage Immigrant Program (AAIP) with a copy of the NOI letter - along with the additional information requested.
For detailed news: Click here!