Immigration, Refugees, and Citizenship Canada (IRCC) is conducting back-to-back Express Entry draws this week.
The Express Entry latest draw held on October 26, 2023, saw invitations being issued to 3,600 candidates under the Express Entry Healthcare category. Candidates required a minimum Comprehensive Ranking System (CRS) score of 431 to be eligible.
This was IRCC's third category-based draw for Healthcare workers since six new categories were announced on May 31. The previous such draws were held on July 06, 2023, and June 28, 2023.
Express Entry Draw #271
Type of draw: Healthcare occupations (2023-1)
Number of invitations issued: 3,600
Rank required to be invited to apply: 3,600 or above
Date and time of round: October 26, 2023, at 13:28:39 UTC
CRS score of lowest-ranking candidates invited: 431
Tie-breaking rule: May 24, 2023, at 19:47:51 UTC.
If more than one candidate has the lowest score, the cut-off is based on the date and time they submitted their Express Entry profiles. Invitations to apply to the Federal Skilled Worker Program, Federal Skilled Trades Program, Canadian Experience Class, and Provincial Nominee Programs may be issued through this round of invitations.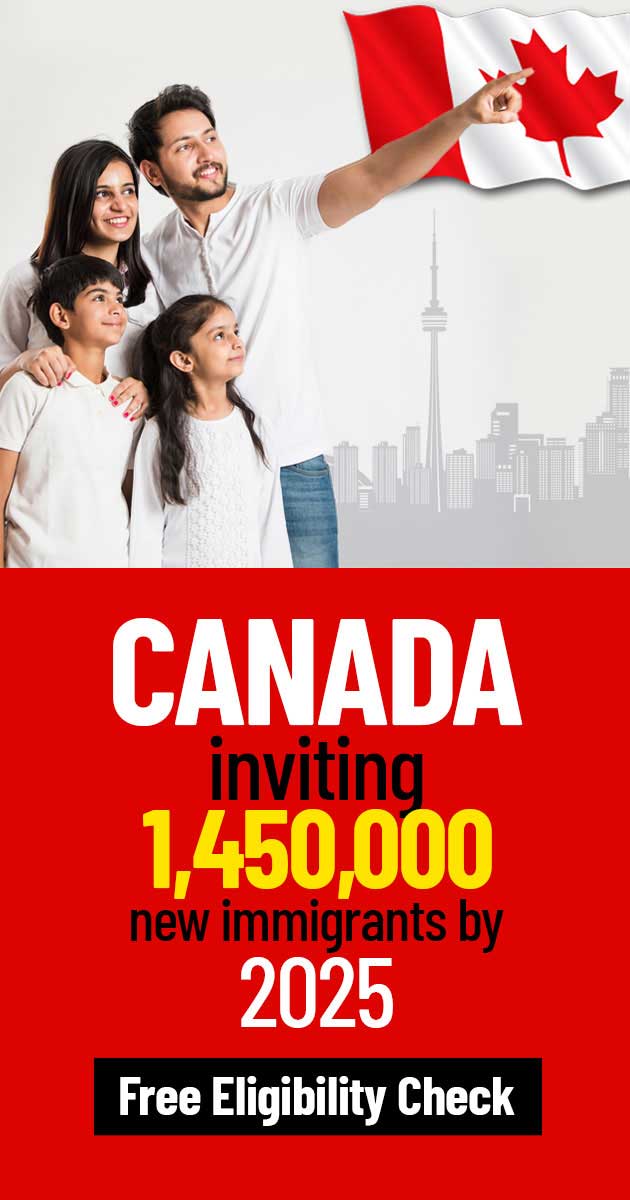 Calculate Your CRS Score in 60 Seconds
Healthcare Occupations Category Eligibility
To be eligible to apply under the Healthcare Occupations Category, you must:
Meet the eligibility criteria of one of the Canada Express Entry streams: FSWP, FSTP, or CEC.
Have at least 6 months of full-time, continuous work experience within the past 3 years in Canada or abroad, in a profession targeted for the Healthcare Occupations Category.
Meet all of the requirements in the instructions for that round.
On May 31, Immigration Refugees and Citizenship Canada (IRCC) announced that it had finalized a new category-based selection for Express Entry. Among the six new categories, healthcare occupations make up the largest number of eligible occupations, with 35 in total.
Check the complete list of Healthcare occupations targeted: Click Here!
Source: canada.ca