Canada's Immigration Minister Sean Fraser, has announced the launch of category-based selection draws for Express Entry candidates.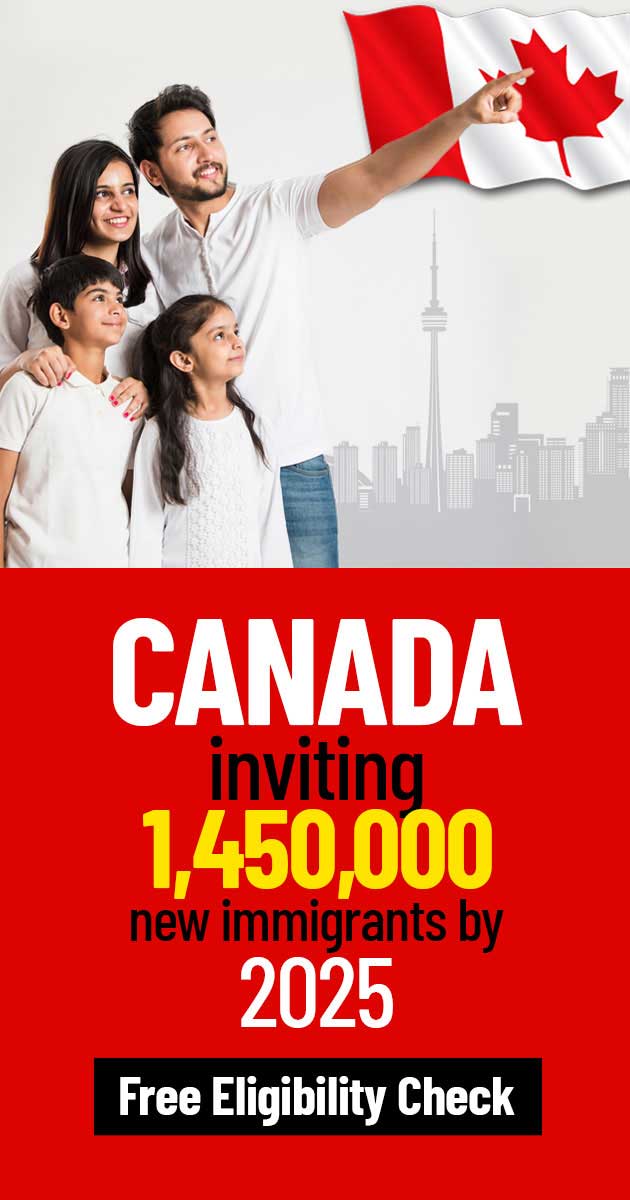 Calculate Your CRS Score in 60 Seconds
Categories chosen for 2023 selection draws
Express Entry draws will now be focused on candidates who have a strong French language proficiency or work experience in the following fields:
Healthcare.
Science, Technology, Engineering, and Mathematics (STEM) professions.
Trades, such as Carpenters, Plumbers and Contractors.
Transport.
Agriculture and Agri-food.
Sean Fraser believes that by inviting more skilled workers in specific professions, the Immigration, Refugees, and Citizenship Canada (IRCC) can help support Canada's commitment to welcoming in-demand professionals into communities across the country. The introduction of new categories aims to address the vacancies mentioned on the Canada Occupation In-demand List.
Express Entry selection draws under these new categories are anticipated to take place by late summer.
Source: canada.ca