Newfoundland and Labrador, located on the eastern coast of Canada, offers a unique and attractive destination for immigrants seeking a high quality of life, natural beauty, and diverse opportunities. This province, consisting of the island of Newfoundland and mainland Labrador, boasts a rich cultural heritage, vibrant communities, and a strong economy.
To facilitate immigration, the government of Newfoundland and Labrador offers several immigration pathways, including the Newfoundland and Labrador Provincial Nominee Program (NLPNP). This program provides opportunities for skilled workers, international graduates, and entrepreneurs to settle in the province.
Newfoundland and Labrador PNP Eligibility Criteria
Generally, to be eligible for Newfoundland and Labrador PNP, you must:
Have a job offer from a Newfoundland and Labrador employer in a skilled occupation or experience in a targeted sector identified by the province.
Have the qualifications, training, or licensing required for the job.
Have a valid work permit if you're currently working in Canada.
Have sufficient language skills in either English or French to perform the job duties.
Have the necessary funds to settle in Newfoundland and Labrador.
In addition to these requirements, you will also be assessed on factors including your age, education, work experience, adaptability, and ties to Newfoundland and Labrador.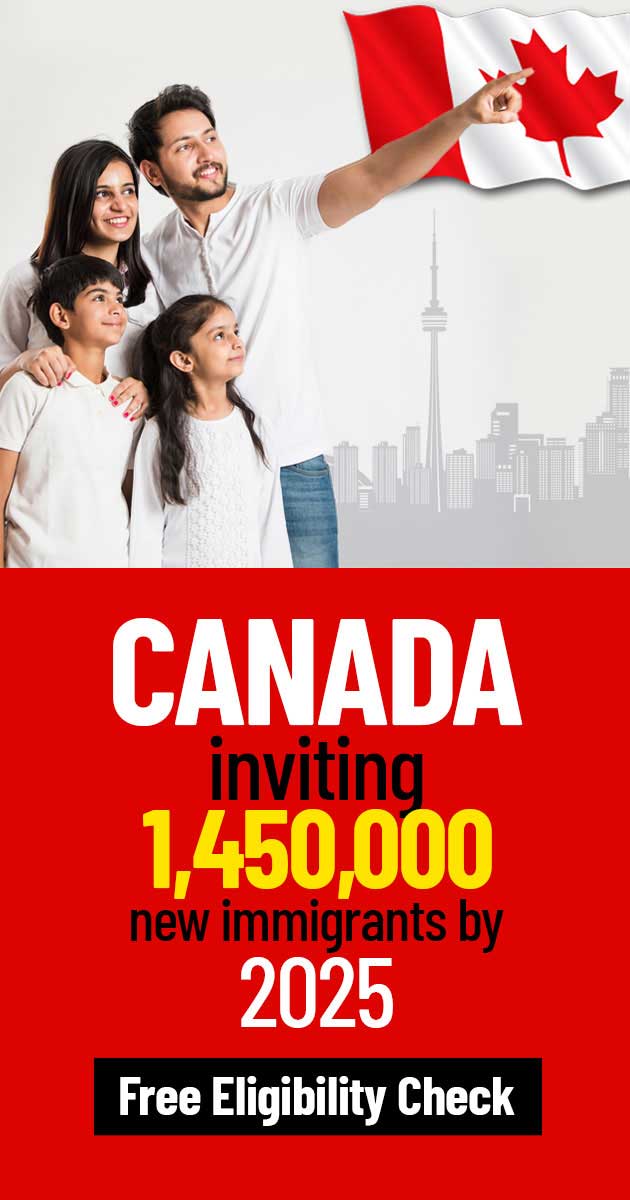 Calculate Your CRS Score in 60 Seconds
Options to immigrate to Newfoundland and Labrador
Depending on your academic & employment experience - and the requirement, the NLPNP offers several immigration programs to choose from.
If you have a job offer in Newfoundland and Labrador:
Skilled Worker Category
Priority Skills NL Category
Express Entry Skilled Worker Category
If you've studied in Canada:
International Graduate Category
International Graduate Entrepreneur Category
If you want to start a business in Canada:
International Entrepreneur Category
Why immigrate to Newfoundland and Labrador?
Immigrating to Newfoundland and Labrador provides numerous advantages. The province is renowned for its friendly and welcoming atmosphere, ensuring a smooth transition for newcomers. The cost of living is relatively affordable compared to other Canadian provinces, making it an attractive option for individuals and families. Additionally, the province offers excellent education and healthcare systems, ensuring a high standard of living for residents.
Newfoundland and Labrador's economy is diverse, with sectors such as oil and gas, mining, fishing, tourism, and technology playing significant roles. Skilled workers and entrepreneurs have ample opportunities to find employment or establish successful businesses. The provincial government actively encourages and supports immigrant entrepreneurs through various programs and incentives.
The province's breathtaking natural landscapes, including rugged coastlines, majestic fjords, and pristine national parks, make it a paradise for outdoor enthusiasts. Residents can enjoy hiking, fishing, wildlife watching, and other recreational activities year-round.
Immigrating to Newfoundland and Labrador offers a chance to experience a unique blend of natural beauty, friendly communities, economic opportunities, and a high quality of life.
Ready to make the move? Don't know where to start? Talk to an ICCRC-authorized immigration consultant today!
Source: gov.nl.ca