Immigration, Refugees and Citizenship Canada (IRCC) held its latest Express Entry draw. This is the second category-based Express Entry draw for the French-Language Proficiency category.
The latest Express Entry draw held on July 12, 2023, saw 3,800 Invitations to Apply (ITAs) issued under the French-language proficiency category. The minimum Comprehensive Ranking System (CRS) score required was 375 to be eligible for this invitation round.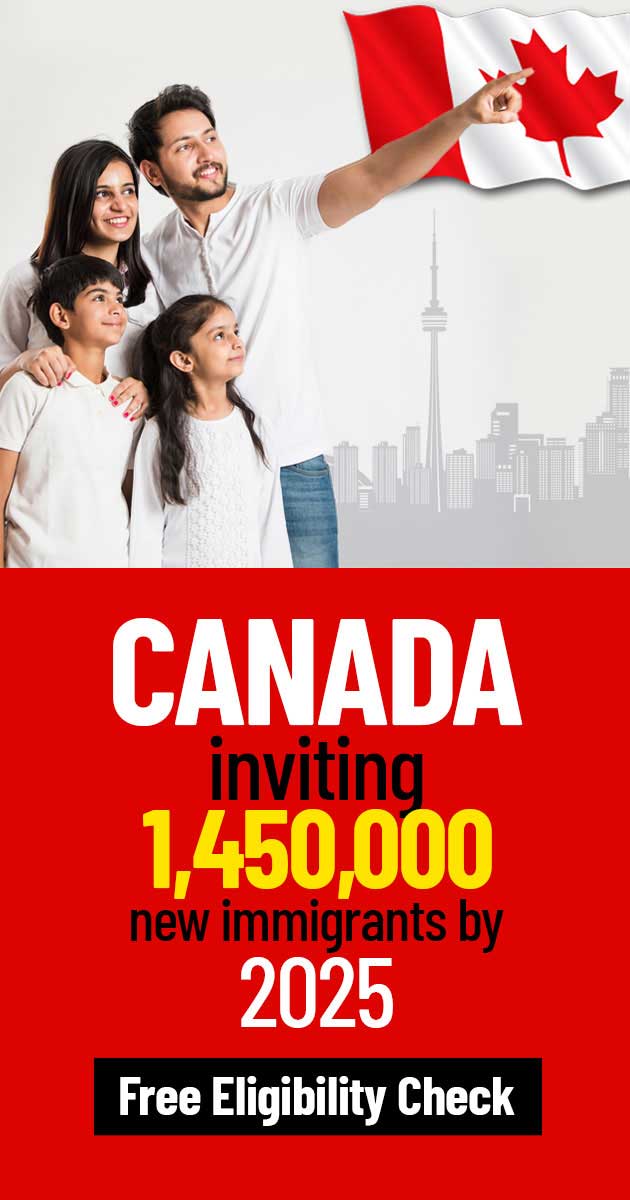 Calculate Your CRS Score in 60 Seconds
Express Entry Draw #258
Who Was Invited?
Number of invitations issued: 3,800
Rank required to be invited to apply: 3,800 or above
Type of draw: French Language Proficiency (2023-1)
Date and time of round: July 12, 2023 at 13:36:01 UTC
CRS score of lowest-ranking candidates invited: 375
Tie-breaking rule: June 15, 2023 at 23:49:05
If over one candidate has the lowest CRS score, the cut-off is based on the date and time they submitted their Express Entry profiles.
This is the second French-Language Category Express Entry Draw in the month of July. The first French-language draw was conducted on July 7, 2023, which saw a total of 2,300 ITAs. With the second draw held in July, the total number of ITAs issued in the French-Language Category sums up to 6,100.
For detailed news: Click Here!
Source: canada.ca