On April 12, 2023, Immigration, Refugees, and Citizenship Canada (IRCC) conducted another new all-program Express Entry draw - inviting 3,500 candidates.
This draw follows three consecutive Express Entry draws in which 7,000 candidates were invited. The most recent draw on March 29 also saw the lowest CRS cut-off score since December 2020, at 481
A total of 3,500 ITAs were issued to candidates were considered from the Canadian Experience Class (CEC) the Federal Skilled Worker Program (FSWP) and the Federal Skilled Trades Program (FSTP) minimum Comprehensive Ranking System (CRS) cut-off score was 486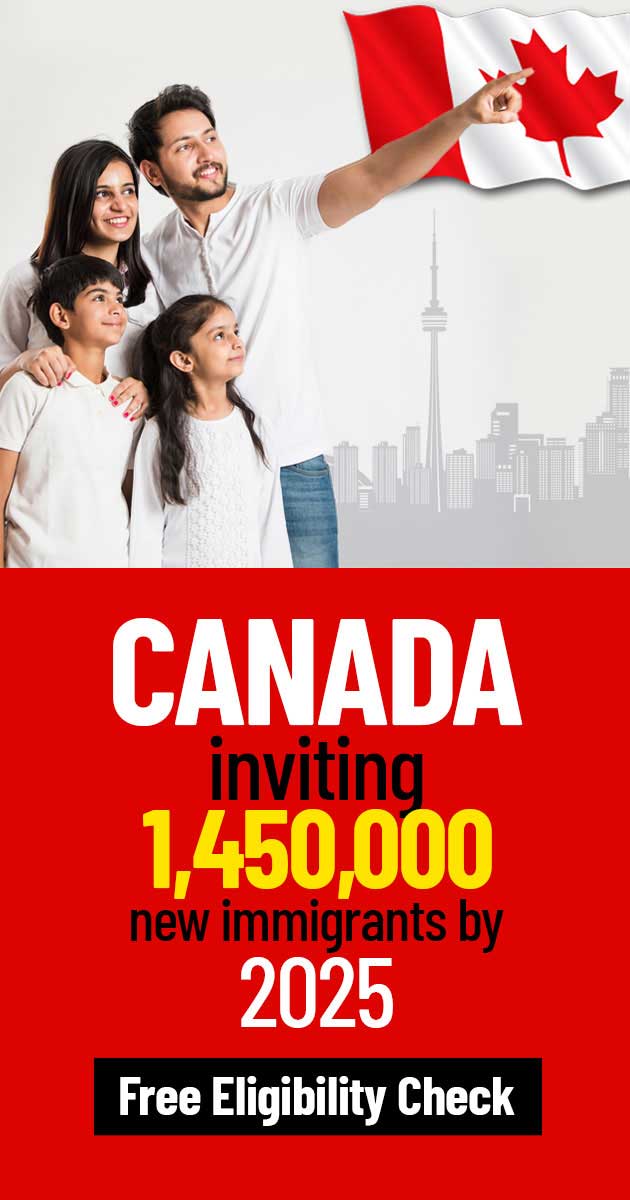 Calculate Your CRS Score in 60 Seconds
Who was invited?
Express Entry Draw #246
Number of invitations issued: 3,500
Rank required to be invited to apply: 3,500 or above
Type of draw: No program specified
Date and time of round: April 12, 2023, 13:44:01 UTC
CRS score of lowest-ranking candidates invited: 486
Tie-breaking rule: July 19, 2022 11:05:24 UTC
In March draws saw the largest all-program draws, 3 weeks in a row inviting 7,000 candidates in each draw. 3,500 invites are half the number of invitations IRCC was sending for the previous three draws.
The number of ITAs in April, 12 is half of the previous record of 7,000 candidates – also the CRS score has gone high slightly as compared to the previous three draws. If you have been issued an ITA in this latest Express Entry draw, you now have 60 days to submit a complete application to the IRCC.
For detailed news: Click Here!