Immigration, Refugees, and Citizenship Canada (IRCC) has conducted a new Express Entry draw for Provincial Nominee Program (PNP) candidates.
The latest Express Entry draw held on October 24, 2023, saw ITAs being issued to 1,548 Express Entry-PNP candidates. Invited candidates also required a minimum CRS score of 776 to be eligible to receive an invitation.
Express Entry Draw #269
Ministerial Instructions respecting invitations to apply for permanent residence under the Express Entry system #269 - October 24, 2023
Type of draw: Provincial Nominee Program
Number of invitations issued: 1,548
Rank required to be invited to apply: 1,548 or above
Date and time of round: October 24, 2023 at 14:23:38 UTC
CRS score of lowest-ranking candidates invited: 776
Tie-breaking rule: July 07, 2023 at 07:28:57 UTC
If more than one candidate has the lowest score, the cut-off is based on the date and time they submitted their Express Entry profiles.
Canada Express Entry draws are typically conducted at regular two-week intervals, on a Wednesday. The date, frequency, and CRS score of these draws are determined by the IRCC - and can vary depending on various factors including, the Canadian economy, labor market, and the immigration targets set in the Canada Immigration Level Plans for 2023-2025.
Next Express Entry Draw
The expected Canada Express Entry next draw prediction is November 01, 2023.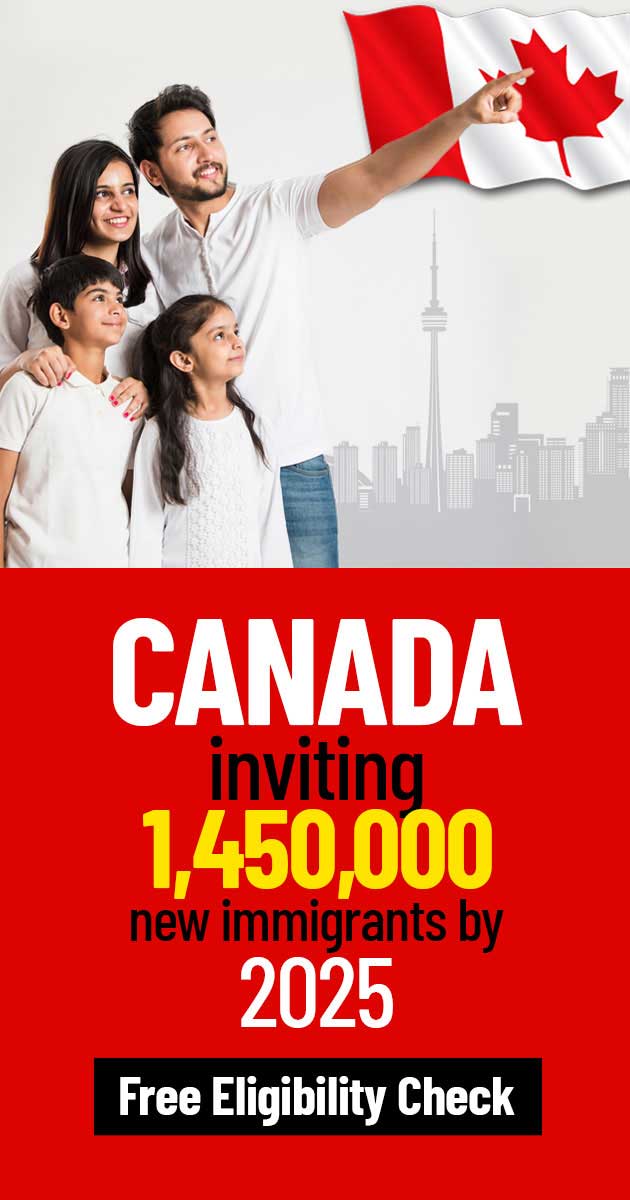 Calculate Your CRS Score in 60 Seconds
Category-Based Express Entry Draws
On May 31, Canada's Immigration Minister announced category-based draws for the Express Entry program. These draws are designed to specifically target high-skilled professionals in key industries throughout the country - opening doors of opportunity wider than ever before.
As you may be aware, the Canada Express Entry program earlier consisted of general draws, where IRCC invited the highest-ranking candidates to apply for Canada PR, and program-specific draws, which limited invitations to the highest-ranking candidates within particular fields.
However, with the introduction of category-based draws, the IRCC aims to strategically address labor shortages across various sectors in Canada. These draws will prioritize candidates with a strong proficiency in French or work experience in the following fields:
Healthcare
Science, Technology, Engineering, and Mathematics (STEM) professions
Trades (e.g., carpenters, plumbers, contractors)
Transport
Agriculture and Agri-food
IRCC has already conducted 10 category-based Express Entry draws so far in 2023. With IRCC conducting back-to-back invitation rounds - now is indeed the best time to immigrate to Canada.
For detailed news: Click Here!
Source: canada.ca