Canada will soon implement the BIG CHANGE and see how candidates from Express Entry draws are selected in the first quarter of 2023.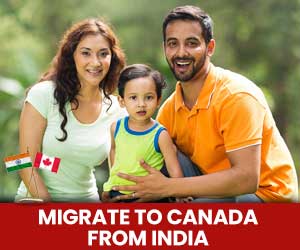 Get a Free Express Entry Assessment
Here's what you need to know about the historic changes:
Starting January 2023, Immigration, Refugees, and Citizenship Canada (IRCC) will implement new guidelines to hold Express Entry draws.
Candidates will now be invited based on specific attributes rather than their overall CRS scores.
The goal of the shift is to make it easier to audit a candidate's academic and employment experience in order to ensure that they can more readily integrate into Canada's in-demand occupations.
The Canadian government has been taking strict measures to fill in the shortages in many in-demand occupations including School Teachers, Transport Truck Drivers, and Nurses.
For detailed news: Click here!