On March 23, 2023, Immigration, Refugees, and Citizenship Canada (IRCC) conducted a new all-program Express Entry draw. This latest Express Entry draw is surprising because it marks the second-consecutive week that IRCC has invited Express Entry candidates.
A total of 7,000 ITAs were issued to candidates under Express Entry's Federal Skilled Worker Program (FSWP), Federal Skilled Trades Program (FSTP), and Canadian Experience Class (CEC). The minimum CRS score required to be invited to apply for Canada PR was 484.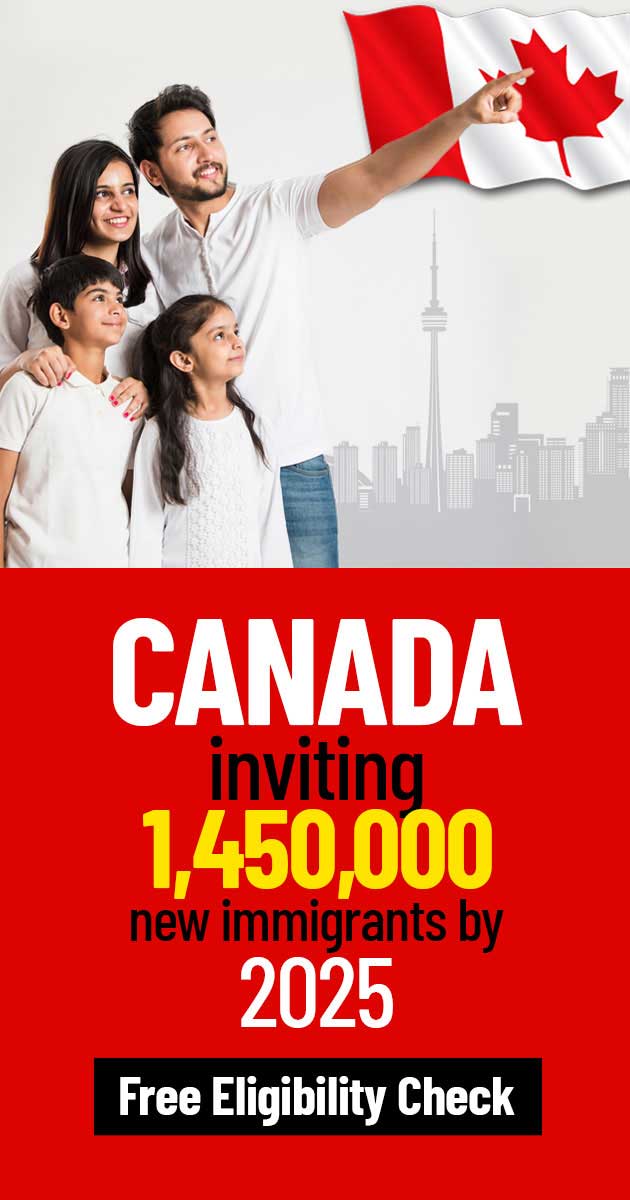 Calculate Your CRS Score in 60 Seconds
Who was invited?
Express Entry Draw #244
Number of invitations issued: 7,000
Rank required to be invited to apply: 7,000 or above
Type of draw: No program specified
Date and time of round: March 23, 2023, 12:27:59 UTC
CRS score of lowest-ranking candidates invited: 484
Tie-breaking rule: May 19, 2022, 06:48:41 UTC
The number of ITAs in the March 23 draw ties with the previous record of 7,000 candidates. If you have been issued an ITA in this latest Express Entry draw – you now have 60 days to submit a complete application to the IRCC.
For detailed news: Click Here!