Immigration, Refugees, and Citizenship Canada (IRCC) conducted a new Express Entry draw on May 10, 2023. A total of 589 Invitation to Apply (ITAs) were issued to candidates from the Provincial Nominee Program (PNP). No Federal Skilled Worker, Federal Skilled Trades, and Canadian Experience Class invitations were issued in this latest Express Entry draw.
This was the fourth PNP-specific Express Entry draw conducted by IRCC in 2023.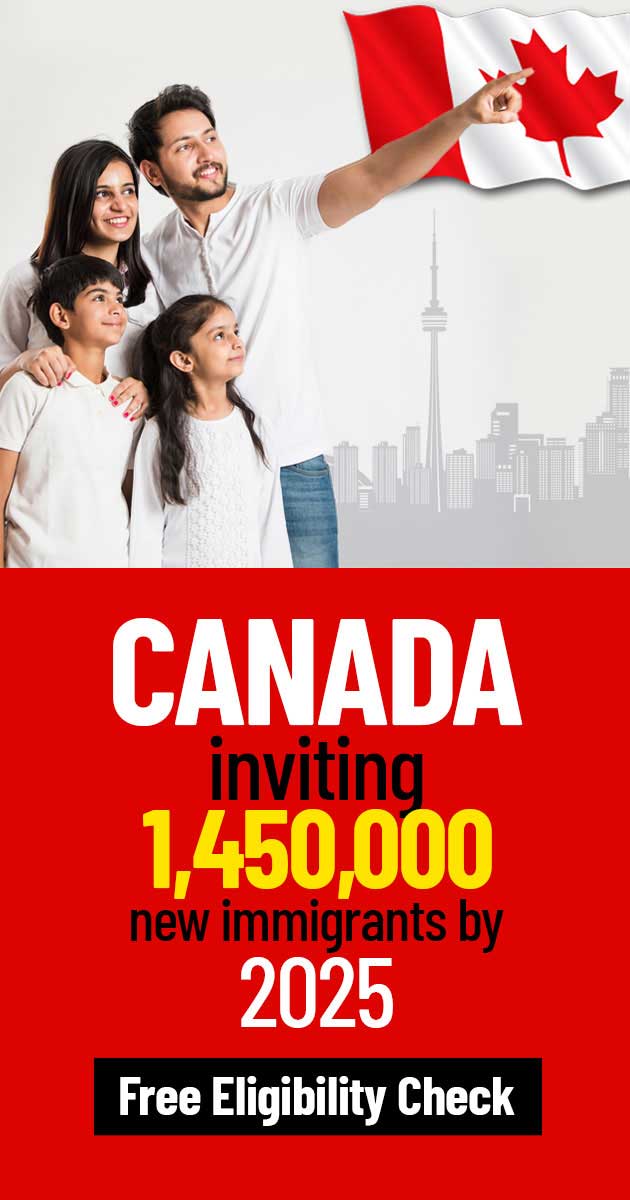 Calculate Your CRS Score in 60 Seconds
Express Entry Draw #248: Who was invited?
Number of invitations issued: 589
Rank required to be invited to apply: 589 or above
Type of draw: Provincial Nominee Program
Date and time of round: May 10, 2023 at 14:06:47 UTC
CRS score of lowest-ranking candidates invited: 691
Tie-breaking rule: March 08, 2023 at 16:42:17 UTC
This latest Express Entry draw also saw a CRS drop of 57 points from the previous PNP-specific draw conducted by IRCC on March 1, 2023.
The "No program specified" category includes candidates from the FSWP, FSTP, and CEC programs, while the "Provincial Nominee Program" category includes candidates who have received a provincial nomination from a Canadian province or territory. The eligibility criteria and selection process may vary between these categories, as they are designed to cater to different groups of applicants.
For detailed news: Click Here!