Immigration, Refugees, and Citizenship Canada (IRCC) conducted another all-program Express Entry draw on January 18 – the second of the year 2023.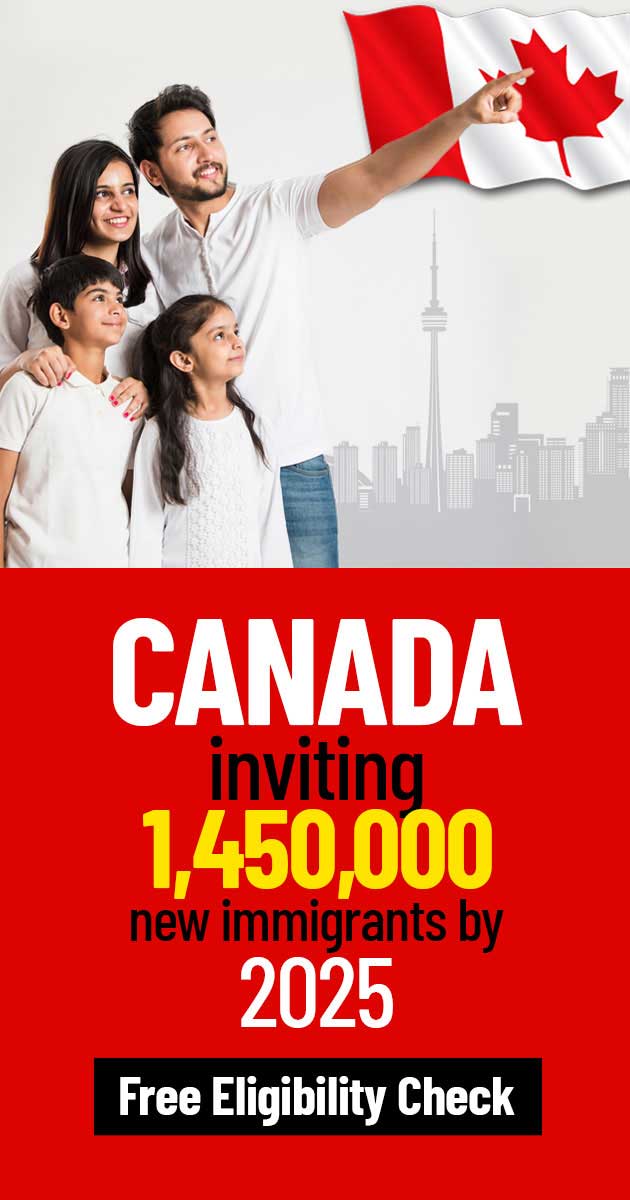 Calculate Your CRS Score in 60 Seconds
Here's what you need to know about the latest Express Entry draw:
Being an all-program Express Entry draw, candidates from the Federal Skilled Worker Program (FSWP), Federal Skilled Trades Program (FSTP), Canadian Experience Class (CEC), and Provincial Nominee Program (PNP) were invited.
The January 18 Express Entry draw issued a total of 5,500 ITAs to candidates with the highest scores in the pool.
The minimum CRS score required to be eligible in this draw was 490 – 17 points lower than the previous all-program draw conducted on January 11.
The tie-breaking rule was set for this draw for November 24, 2022, at 21:14:59 UTC.
Candidates that received an Invitation to Apply (ITA) in this Express Entry draw, now have 60 days to apply for Canada PR.
For detailed news: Click here!