On October 26, the Immigration, Refugees, and Citizenship Canada (IRCC) conducted a new all-program Express Entry draw. This draw marks the first time since the draws resumed – that the CRS has dipped below 500.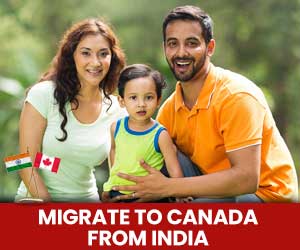 Get a Free Express Entry Assessment
Here are the highlights of this latest Express Entry draw: 
This is the 9th draw since all-program Express Entry draws were resumed on July 6th,
The IRCC issued invitations to a total of 4,750 candidates under the Express Entry. 
The CRS score required to qualify was 496. 
This is the first time the CRS score has dropped below 500 in an all-program draw since December 2020. 
Candidates were invited under Express Entry's Federal Skilled Worker Program (FSWP), Federal Skilled Trades Program (FSTP), and Canadian Experience Class (CEC).
By lowering the CRS score, IRCC is able to increase the number of Invitations to Apply (ITAs) it issues. This trend is demonstrated in the previous eight draws where the number of ITAs increased as the CRS score gradually decreased. 
Considering the upcoming new Immigration Level Plan for 2023-2025 - now is the best time to apply for Canada PR. 
For detailed news: Click here.