Canadian Immigration Minister Sean Fraser on 31st May introduced category-based selection draws for Express Entry applicants. IRCC has gone ahead and conducted their first-ever round of category-based Canada Express Entry draws welcoming healthcare workers.
Canada express entry applicants with proficiency in French language or work experience shall be given preference by IRCC in the following categories
Healthcare
Science, technology, engineering, and mathematics (STEM) professions
Trades, such as carpenters, plumbers, and contractors
Transport
Agriculture and agri-food
These categories have been created on the basis of info regarding labor market shortages and projections, and input received from IRCC partners, provinces as well as territories and stakeholder across the nation.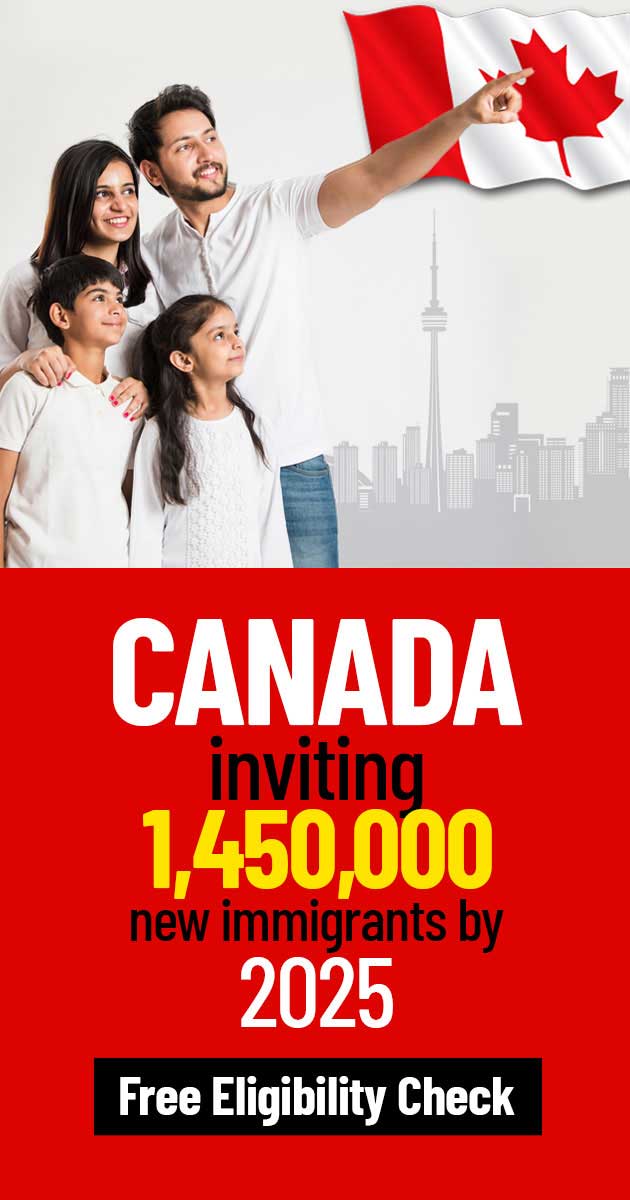 Calculate Your CRS Score in 60 Seconds
Why preference is given to STEM Occupations?
The STEM based labor force witnessed a shortage at the end of 2022 with a report released by Statistics Canada. This erratic graph is because of the surge in the rate of retirement as well as an emergence of ever developing and updated technology and automation used by businesses for more efficiency.
STEM occupations as a result of a rise in demand now command a competitive salary with comparison to other sectors. The average compensation for the year of 2021 came down to $90,252 which is way up of a Canada average salary which amounts to $69,311.
What more, the average wage in the STEM based occupations climbed up to $35.80 at the end of Q4 of 2022.
Eligibility Requirements for STEM occupations category
To be qualified under the new group of STEM workers you should:
Adhere to all eligibility conditions for either one of Canada express entry programs like Federal Skilled Worker Program, Canadian Experience Class, or Federal Skilled Trades Program.
Have an overall work experience within the previous 3 years a minimum of 6 months of work experience in one of the occupations which are listed.
Comply with all the other conditions in the instructions for the round.
Here are the top 24 STEM based occupations:
1. Architects
2. Civil engineers
3. Data scientists
4. Engineer managers
5. Land surveyors
6. Mathematicians, statisticians, and actuaries
7. Software developers and programmers
8. Urban and land use planners
9. Web developers and programmers
10. Natural and applied science policy researchers, consultants and program officers
11. Metallurgical and materials engineers
12. Information systems specialists
13. Cybersecurity specialists
14. Business systems specialists
15. Architecture and science managers
16. Electrical and electronics engineers
17. Industrial and manufacturing engineers
18. Database analysts and data administrators
19. Landscape Architects
20. Web designers
21. Software engineers and designers
22. Information systems specialists
23. Computer and information systems managers
24. Computer engineers (except software engineers and designers)
Want to know about more such interesting updates? You can connect with us on CICTIMES.
Source: canada.ca