On June 08, 2023, Immigration, Refugees, and Citizenship Canada (IRCC) conducted its 14th Express Entry draw of 2023. This was the first draw of June and follows the previous draw held on May 24, 2023.
The latest Express Entry draw held on June 08, 2023, saw invitations being issued to a total of 4,800 candidates present in the Express Entry pool.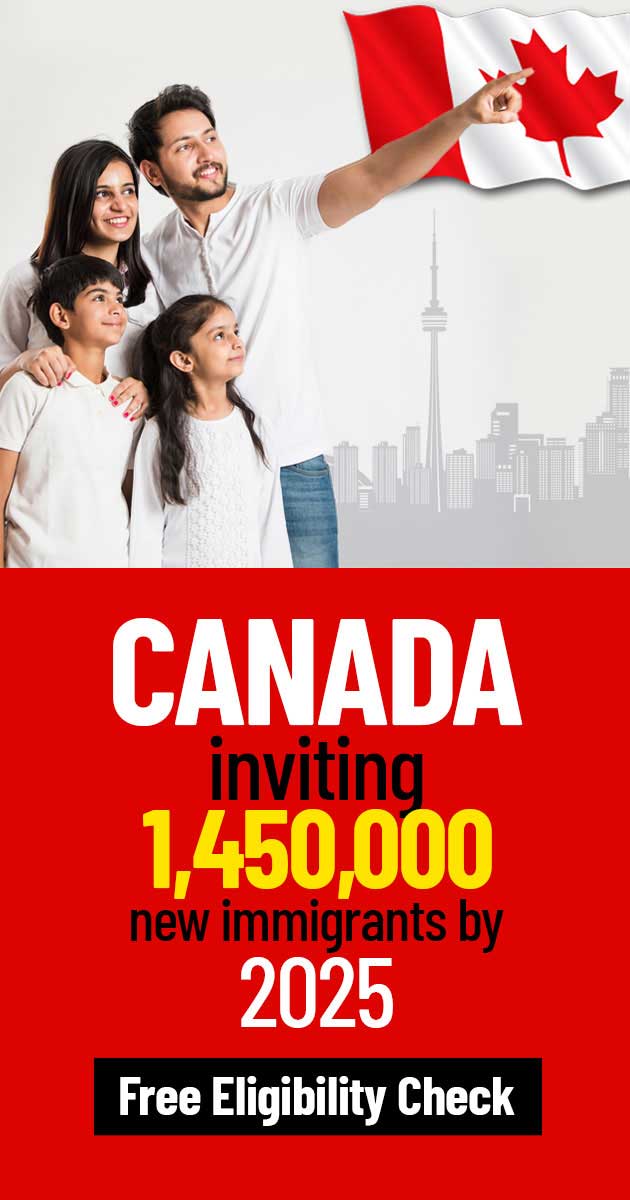 Calculate Your CRS Score in 60 Seconds
Who was invited?
Express Entry Draw #250
Number of invitations issued: 4,800
Rank required to be invited to apply: 4,800 or above
Type of draw: No program specified
Date and time of round: June 08, 2023, 12:08:58 UTC
CRS score of lowest-ranking candidates invited: 486
Tie-breaking rule: May 19, 2023, 14:04:00 UTC
If more than one candidate has the lowest score, the cut-off is based on the date and time they submitted their Express Entry profiles.
Being an all-program draw, candidates from the Federal Skilled Worker Program (FSWP), Federal Skilled Trades Program (FSTP), Canadian Experience Class (CEC), and Provincial Nominee Program (PNP) were eligible for this round of invitations.
Since the beginning of 2023, Canada has conducted back-to-back Express Entry draws with higher ITAs and record-breaking low scores in the CRS points calculator. It is possible that IRCC may continue to make efforts to attract skilled immigrants to Canada to help fill the country's labor gaps in the coming years.
Now is indeed the best time to immigrate to Canada!
Source: canada.ca